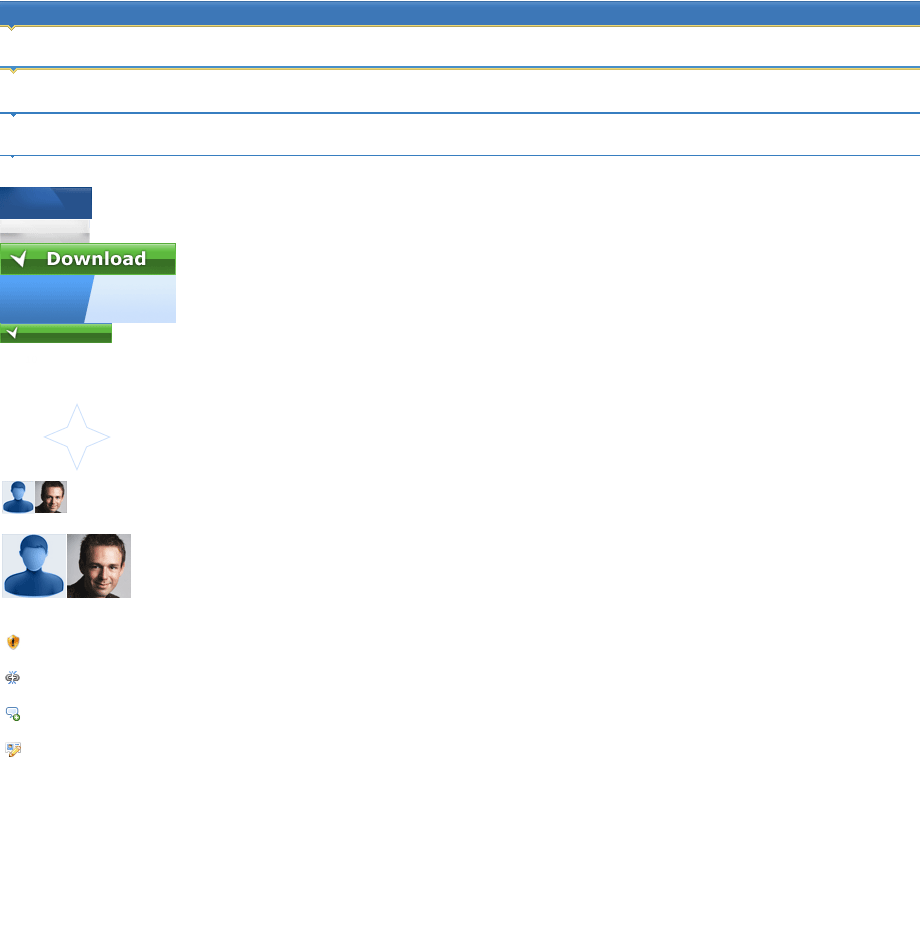 Specifications

Publisher:
Deep Sky Technologies, Inc.(
more
)
Publisher's Descriptions
Kiwize is a filter for Eudora Internet Mail Server (EIMS and EIMS X) to manage blocking of any email based on the total size of the email, accomplished by a fully customizable set of rules.
These rules allow different email addresses, domains, etc., to have different maximum email sizes they are allowed to receive, increasing significantly the robustness and customizability of any EIMS installation.
The most convenient feature of the Kiwize rules document is that it dynamically reloads after any changes made in it. This means, Kiwize rules can be added, modified, and/or deleted without having to quit EIMS and launch it again. When any changes to the rules document are detected, Kiwize will reload the rules for subsequent use in the filter.
System Requirements
PPC, Mac OS 8/9 or Mac OS X, EIMS 3.0 or later
Do you like Kiwize
Kiwize Disclamer
Please be aware FindMySoft.com accepts no responsibility for the file you are downloading. The same applies to the information provided about the software products listed.
We do not allow the inclusion of any Kiwize serial, keygen or crack and we disclaim any liability for the inappropriate use of Kiwize.
FindMySoft advises that Kiwize should be only used in accordance with the rules of intellectual property and the existing Criminal Code.
For your own protection ALWAYS check downloaded files for viruses.
Popular News
Microsoft rolled out a new ad in which it uses Siri's voice to highlight several things the iPad can't do. This brings back memories of the famous "Get a Mac" ads that bashed Microsoft's PCs.
Samsung Electronics announced today that its brand new Galaxy S4 smartphone hit the 10 million milestone in just one month. The S4 sold faster than any of its predecessors
Your Rating
Popular Mac Software
Become A Fan!
Link To Us!